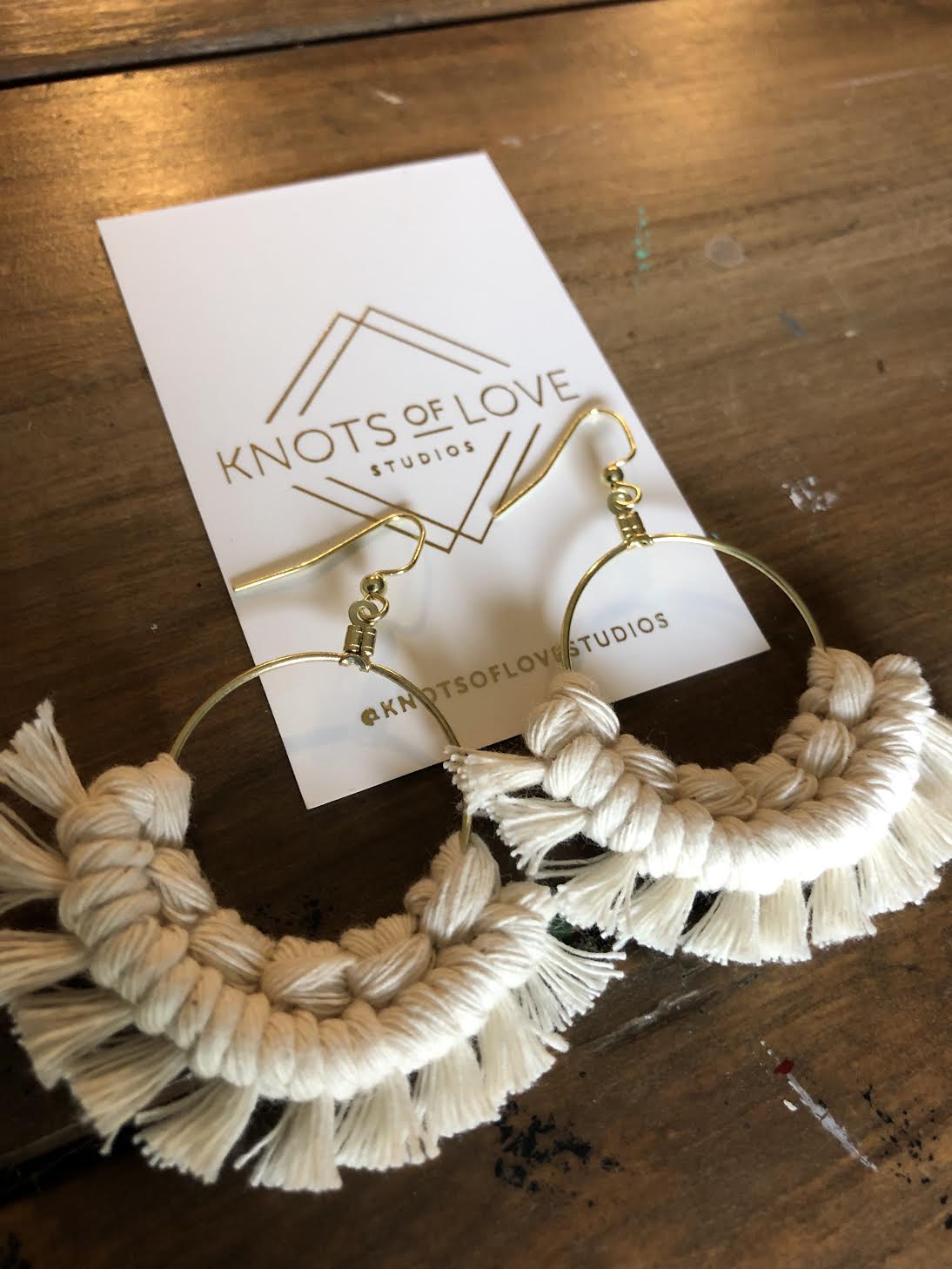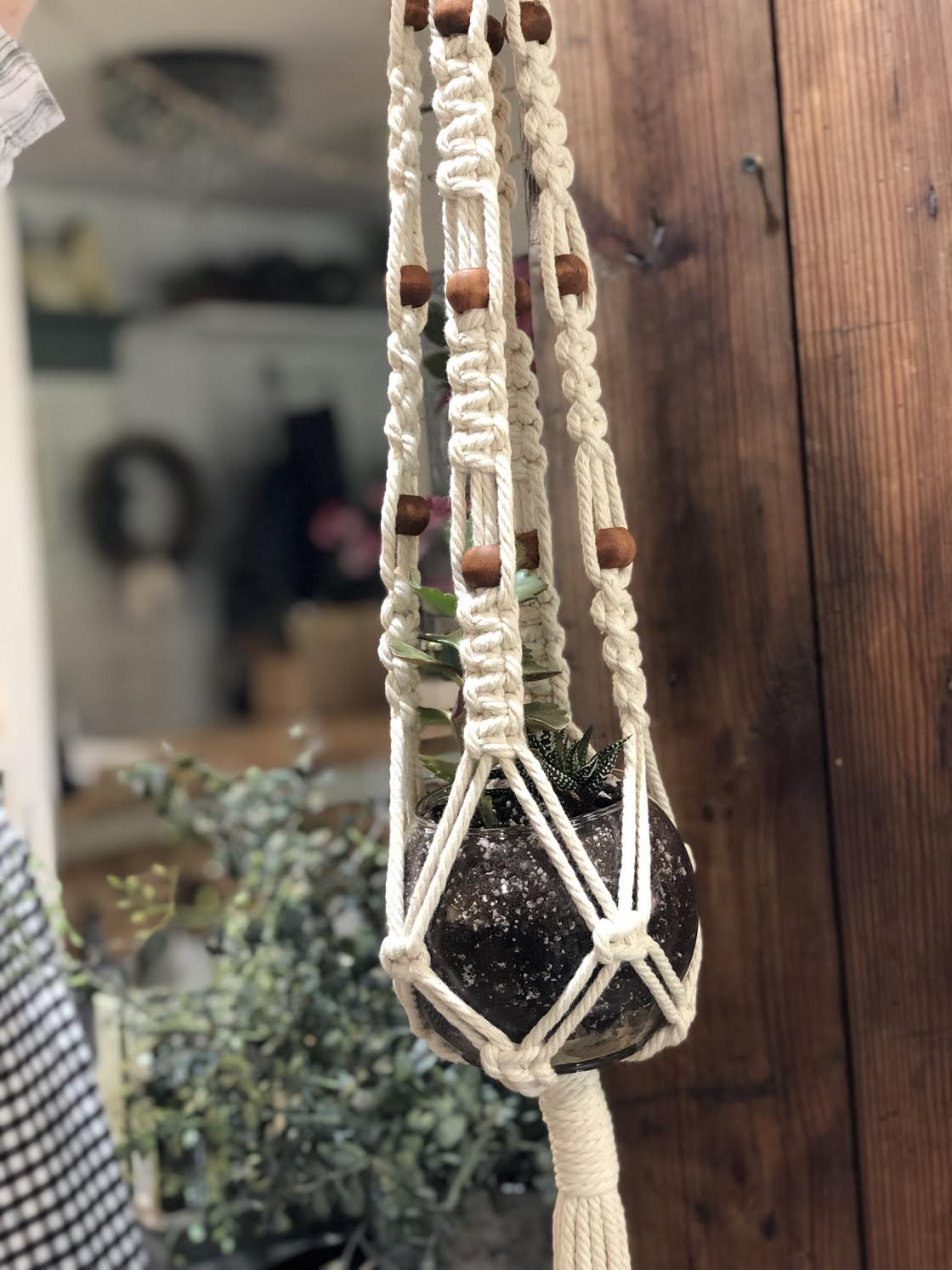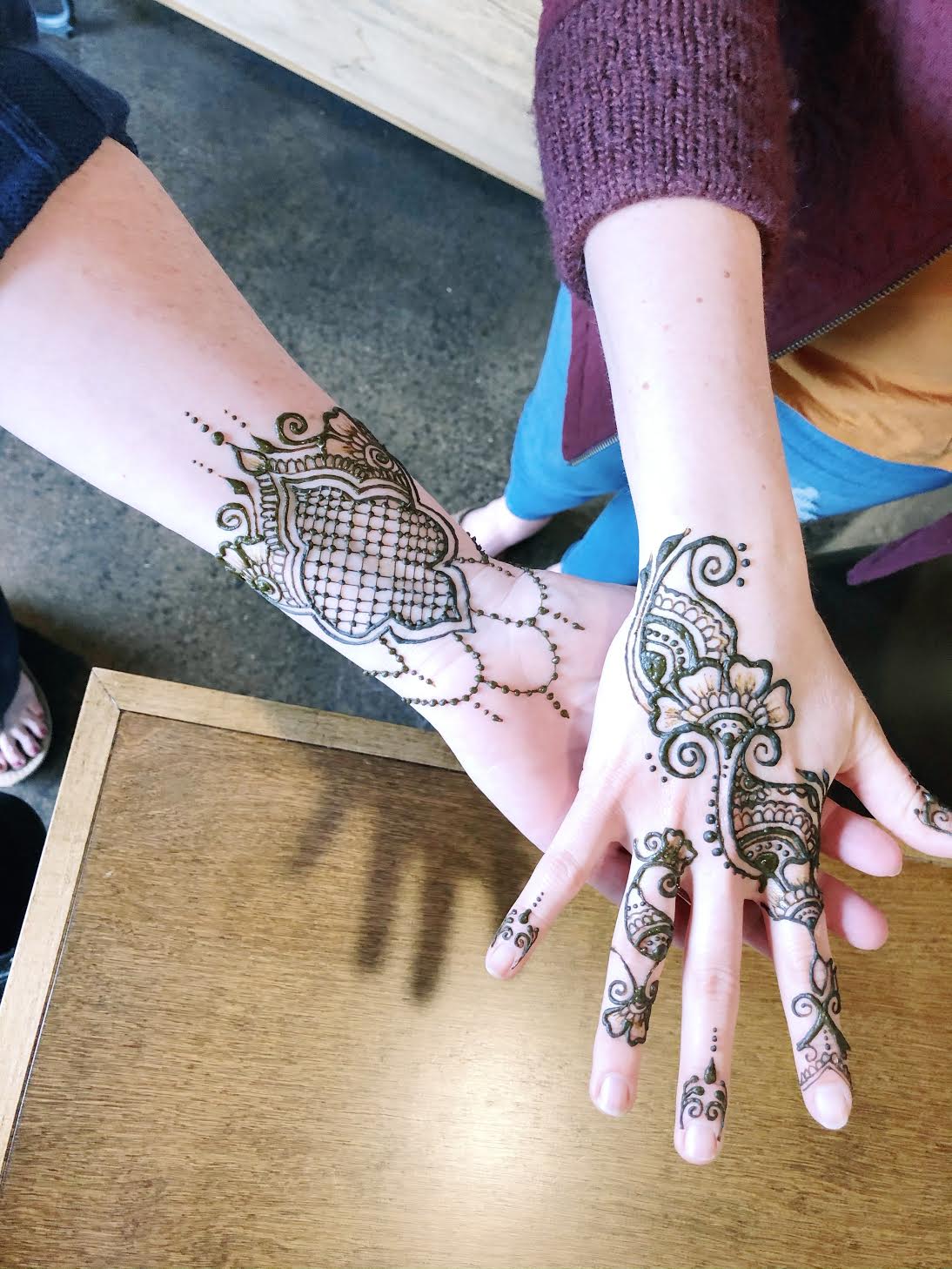 OUR FAVORITE WORKSHOPS
Click on each workshop for more information & examples
Macrame
Acrylic Painting
Sign Making
Succulent Garden
Taught by Local Artists
If you don't see the class you're looking for on our calendar, let us know you're interested by sending us a message (including dates and times you'd be available) and we'll work together to add classes to our calendar.
Please review our Workshop Policy if you are
interested in attending a workshop with us
INTERESTED IN HOSTING A PARTY?
My Sweet Peony's workshop is a beautiful and welcoming space used for hosting private events and workshops taught by local artists and our staff.
Tell us about your event and the people attending, together we can plan a craft that will be perfect for your guests! We'll work with you on budget, scheduling, and providing all the supplies you'll need for your project. Feel free to bring in any food and drinks.
The space is also available to rent if you'd like to host an event but aren't interested in creating anything.
Our workshop is perfect for bridal/baby showers, a girl's night out, book club gatherings, team building, health and wellness classes, trunk shows... and so much more.
Need more space for a Private event or Craft?
Our private studio on Grand River is perfect for Grad Parties, Bachelorette or Bridal Parties, or any get-togethers you may have!
The space is perfect for crafting or just hanging out!
Let us know if you are interested in using our Studio for your next event!
Using the Studio to prep for a Wedding!